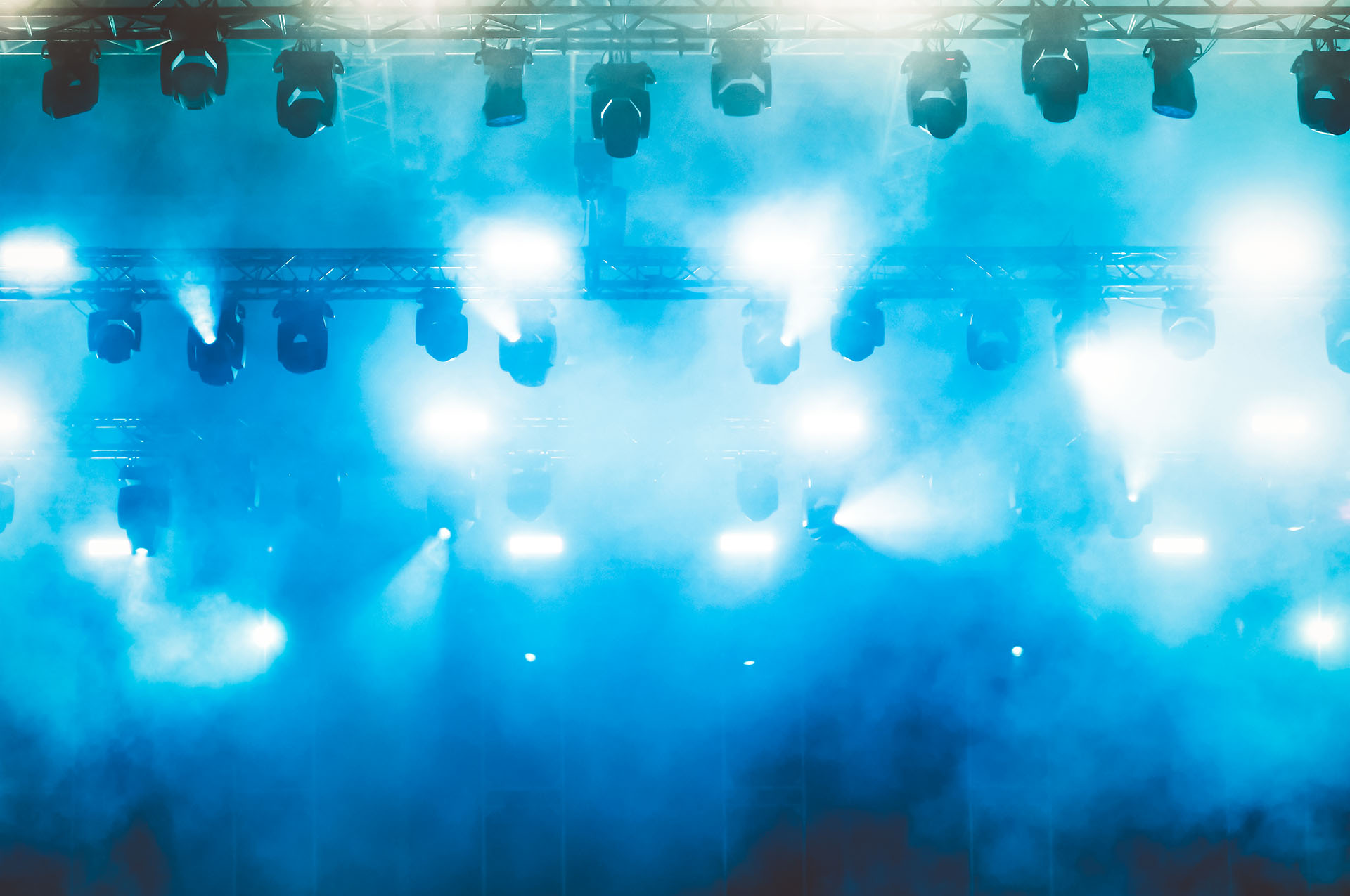 "Never let your fear decide
your future."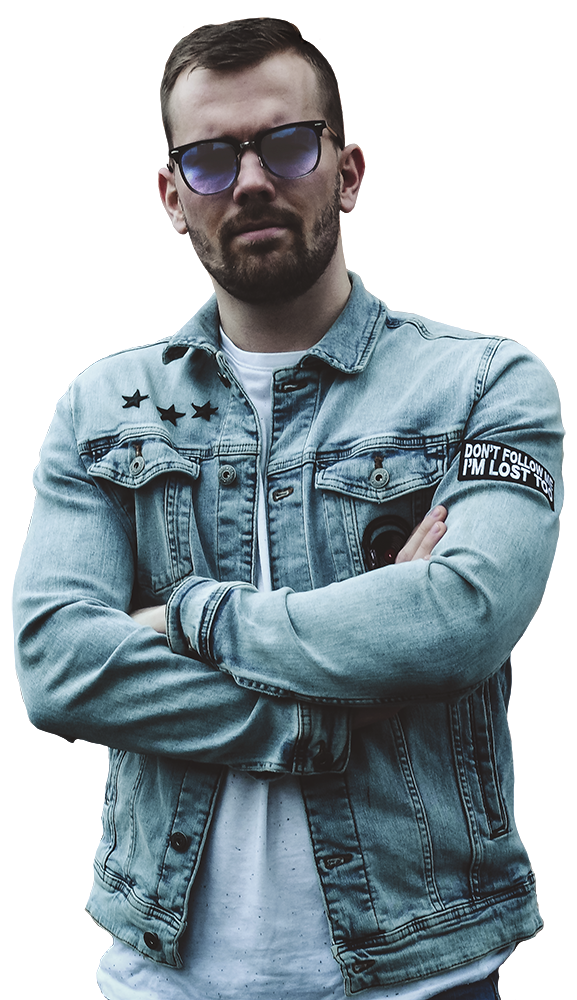 Martin Jantak a.k.a Yantosh is a young producer from Slovakia.
                       Music was introduced into his life a very long time ago when he started playing the piano. He struggled in the beginning, but hard work paid off and he couldn't be more grateful. In 2020 he released his first electro house track "POLLY" and few months later a future bounce track called "Burning inside" which has really good feedback from producers and DJs. 
                       In 2021 he grew in music production fast and found a new genre which was perfect fit to him. It's the FUTURE RAVE genre. He didn't hesitate to release tracks with those sick sounds.
Yantosh is also a half of duo Bromo&Yantosh which recently released their first track "WayOut" on Slovak label DJCamp and the official video already has thousands of view on youtube! 
                       Yantosh also started to releasing lot of new music at Future Rave Music thanks to a Ken Bauer. All the great releases like Feelings togther with Nanoviola, Collide with Bromo or Darkness with Ken Bauer were released on this label. 
                        Yantosh has lot of tracks prepared for year 2022 as a solo artist or a collaborator!