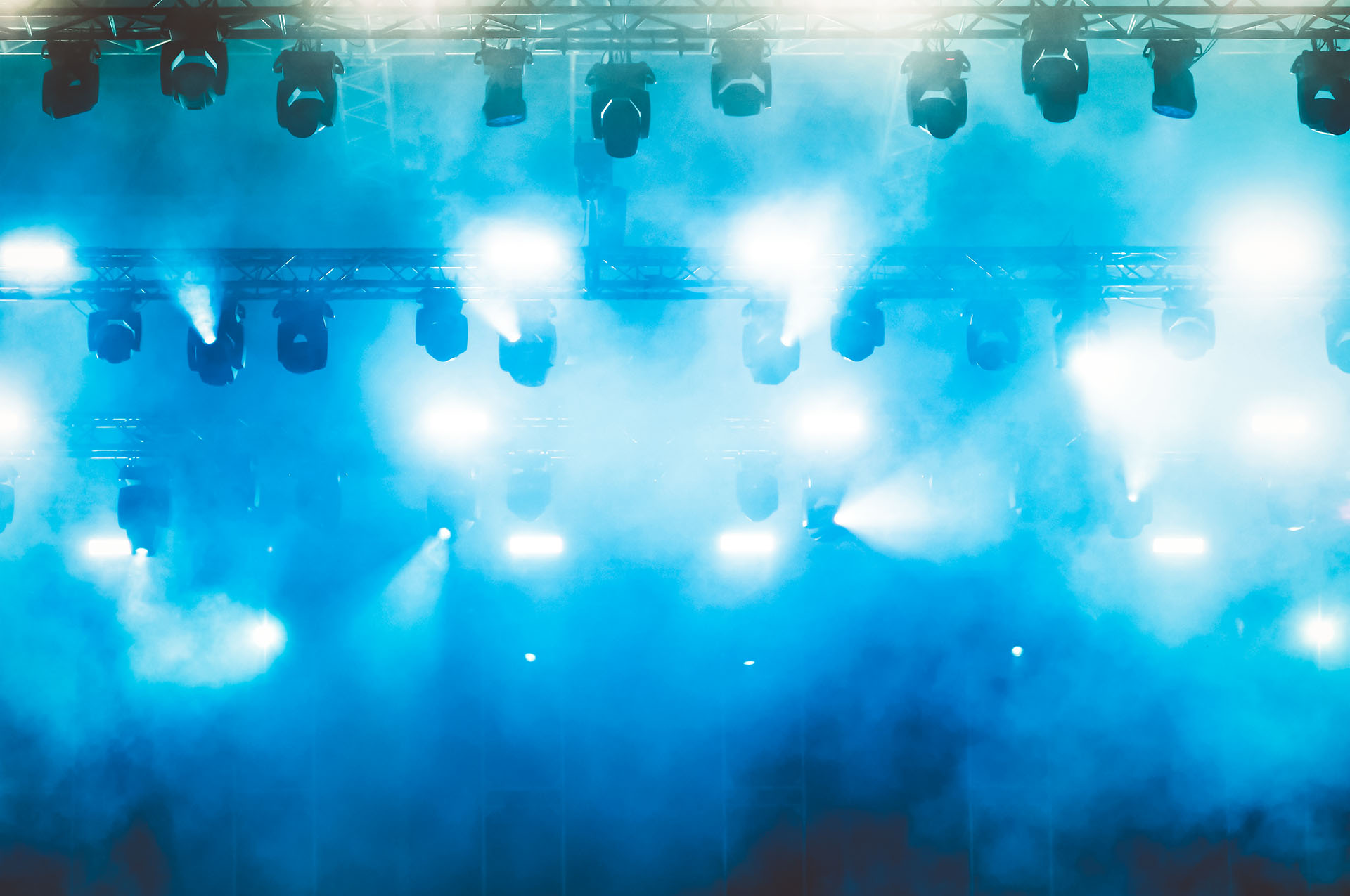 "Never let your fear decide
your future."

Carousel Post: No posts found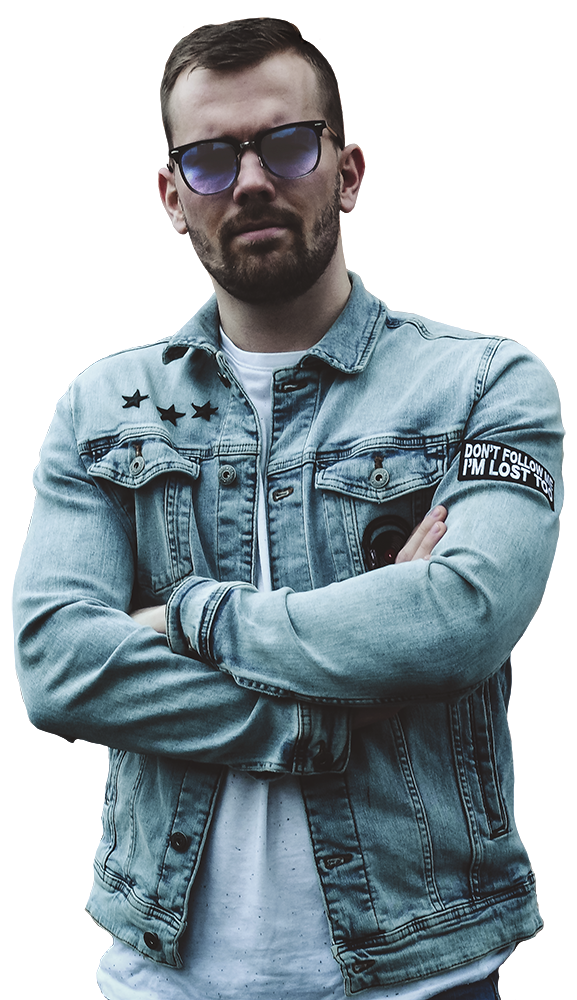 Martin Jantak a.k.a Yantosh is a young producer from Slovakia.
Music was introduced into his life a very long time ago when he started playing the piano. He struggled in the beginning, but hard work paid off and he couldn't be more grateful. He is still improving every day, step by step to create music he loves and want to reach all the people who love the EDM music too. In 2020 he started to performe live in Slovakia.
Because of Covid, it's a tough time for musicians and perfomers, but he is staying positive and looking forward to new opportunities in doing what he loves - Create Music.